March 21, 2019
Angela started experiencing significant side effects after starting methotrexate. She found that a change in diet, rather than medication, was the best treatment.
April 17, 2018
MedShadow's sister organization, DES Action USA, has worked with The Boston Women's Health Book Collective (now OBOS) from its beginning in 1978.
April 12, 2018
In 2003, Woody was prescribed the antidepressant Zoloft for insomnia. He wasn't depressed. A matter of weeks after starting the drug, he committed suicide.
April 5, 2018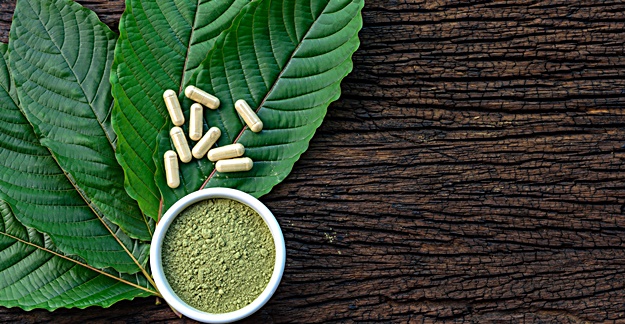 Kratom has gotten a lot of attention lately. The FDA claims the herb is potentially as addictive as opioids. But kratom's defenders say it has helped them immensely. Here is one kratom user's story.
January 18, 2018
By Cynthia Brown
Everyone has a story about the negative side effects of taking medications, both prescribed and over-the-counter. But when it happens to you as a patient in the hospital, the last place you would think of this happening, it gives you pause. At least it did for me. Continue Reading →
October 25, 2017
September 14, 2017
The author has a family history of breast cancer. To minimize her risk of developing it, she is taking the drug tamoxifen. Is this chemoprevention worth it?
September 7, 2016
After suffering terrifying side effects, British documentarian & author Katinka Blackford Newman now helps others through her own story and a web campaign.
March 23, 2016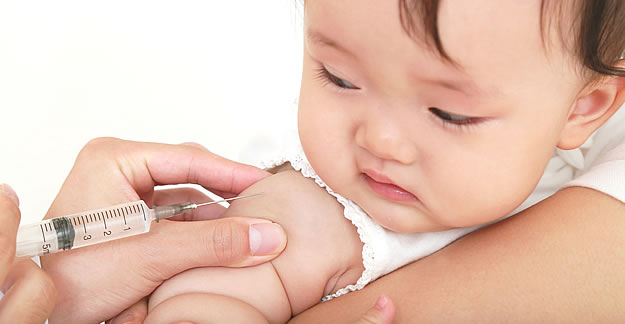 I was born in 1950 and was home-schooled until the 6th grade. Thus, I missed exposure to several childhood illnesses that affected most of my generation. I never gave it much thought until, as a medical resident in North Carolina in 1979, I came down with a potentially life-threatening febrile Continue Reading →
June 4, 2015
Doctors. When you think of them, what comes to mind? Stethoscopes, white coats, pills?  What if there were a new kind of doctor? One who prescribes meditation, yoga, and other contemplative practices, rather than (or in addition to) doling out medication? More and more doctors are taking an integrative approach in their practices, offering patients alternative therapies to address a multitude of health problems. Here's how meditation has helped my patients and suggestions on how it might help you. Continue Reading →
April 16, 2015
When Mina Larson, the deputy director of the National Certification Commission for Acupuncture and Oriental Medicine (NCCAOM), found out she had Crohn's disease, she opted not to take either of the two pharmaceutical drugs recommended to her and instead followed a well-designed herbal regimen to treat her illness. Laura Broadwell, former Features Editor for MedShadow, interviewed Larson to learn more about the thinking and results of that decision. Here is Larson's herbal remedy story. Continue Reading →
February 12, 2015
Last week, when I took both my sons to the pediatrician for their annual check-ups,  (I double 'em up, since their birthdays are close together), I was faced with a choice: Should my younger son, 10, get his TDaP (Tetanus, Diptheria, Acellular Pertussis) booster? The only reason our pediatrician recommended it that day was so we wouldn't have to come back in less than a year when my younger son is ready to enter 6th grade, when this booster is required. He got the shot, as he and his 12-year-old brother have gotten all their immunizations.
Later, looking over the printouts of my children's vital stats and vaccine schedules, I ran my finger over the shots and the dates Continue Reading →