Bipolar Disorder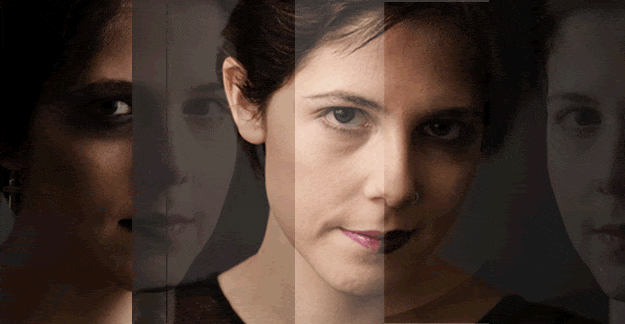 What is bipolar disorder? Bipolar disorder, formerly called manic depression, is a mental disorder characterized by drastic and intense shifts in energy, mood and activity level. Individuals can be exuberant and euphoric, irritable, severely depressed or explosive. Symptoms can include racing thoughts, impulsive behavior, self-destructive behavior and suicidal behavior. The…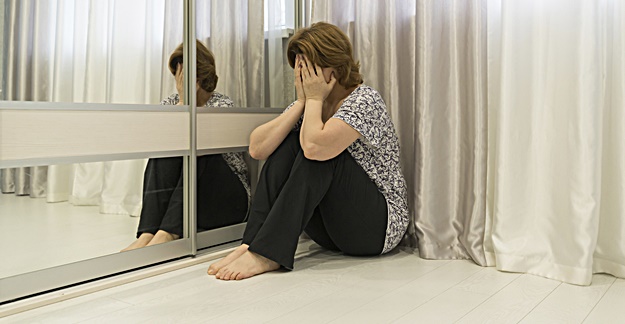 I was living in a tunnel vision of dark depression, and there was barely a glimmer of hope at the end of it. That's how I felt until I sought professional psychiatric care and started taking the right medicine. Prior to that, I went about my business convincing myself that…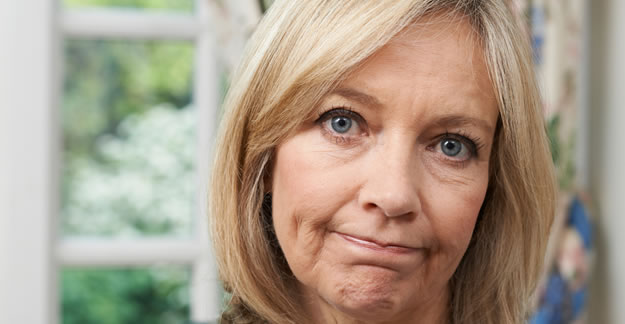 Abilify and Abilify MyCite are prescribed for bi-polar, depression, ADHD, autism, schizophrenia and more. For some it's a life saver, but for others Abilify's side effects can include diabetes, suicidal thoughts, sexual dysfunction and more. Read this 2-part series on the pros and cons of Abilify.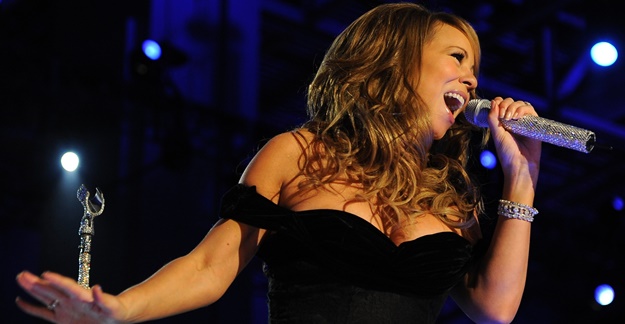 Singer Mariah Carey's recent brave revelation that she suffers from bipolar disorder is a shining example of how celebrities can use their status to improve dialogue and policies regarding mental and other illnesses. Superstar singer Mariah Carey has had a rough few years. She has been dragged through the media…
Lamictal (lamotrigine), a drug used to treat seizures and bipolar disorder, can cause a rare but very serious immune system reaction known as hemophagocytic lymphohistiocytosis (HLH). HLH can cause severe inflammation throughout the body and result in someone being hospitalized or even death, especially if not diagnosed and treated immediately….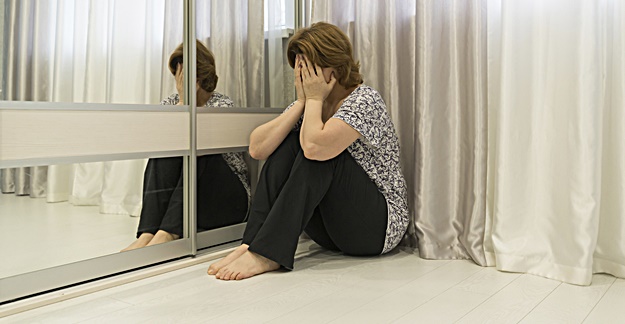 While it has been around for decades to treat bipolar disorder, the drug lithium works better than newer -– and more expensive –- mood stabilizers in terms of lower rates of self-harm and unintended injury. Researchers led by Joseph F. Hayes, MSc, MB, ChB, of University College London, looked at…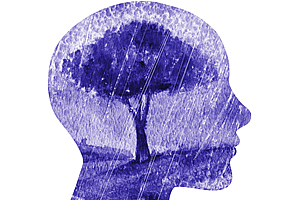 "Over the past two decades, the use of antidepressants has skyrocketed. One in 10 Americans now takes an antidepressant medication;" wrote Roni Caryn Rabin in a New York Times article that appeared on August 12, 2013, titled, "The Glut of Antidepressants. "Among women in their 40s and 50s, the figure…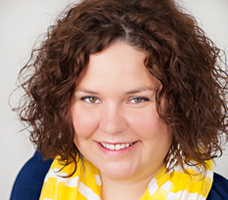 Anti-anxiety and bi-polar meds can be hard to handle, but also can be an important part of living healthfully. Here is how Elaina manages.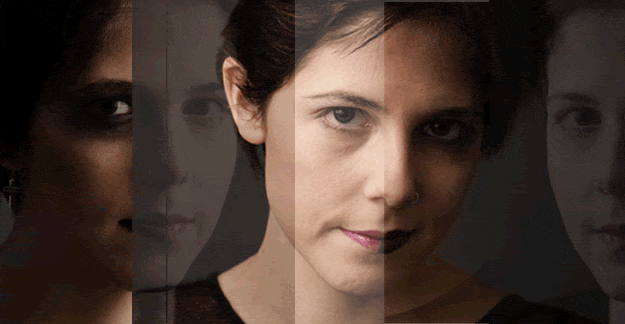 An estimated 5.7 million American adults have bipolar disorder, which is a mental illness characterized by dramatic changes or shifts in mood, energy and intensity. Since there is no cure for bipolar disorder, the chronic illness requires lifelong treatment and monitoring. Prescription medicines used to treat bipolar disorder range from…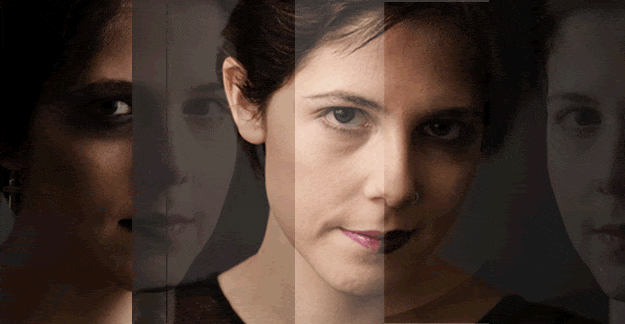 Frequently asked questions about diagnosing bipolar disorder are answered by Dr. Candida Fink An estimated 5.7 million American adults have bipolar disorder, which is a mental illness characterized by dramatic changes or shifts in mood, energy and intensity. There are five types of bipolar disorder (See Fast Facts about Bipolar…