Migraines
Those who have experienced migraines know that they are very different from tension headaches.  A migraine "affects not just the head, but so many other body systems," says Jill Dehlin, an RN and patient advocate who works with migraine patients and struggles with migraines herself. "Somebody with a headache will…
For teens and children with migraines, feeling stressed is a significant migraine trigger — both during the stressful time and afterward. Those who suffer from migraines need to be aware and vigilant with their self-care to help decrease the number of migraines.
Here are some tips on getting started with a variety of relaxation techniques. You may want to do them with your child — parenting is stressful too!
Medications Perpetuate the Diagnosis: As a registered nurse with a sincere passion for what I do, I'm very frequently in awe of what proper care and the right medications can accomplish. I work in pediatric intensive care, and every shift I'm thankful for all the ways care and medicine can…
Young people who frequently use marijuana may experience some cognitive impairment, according to a new study. Researchers collected data from 69 previous studies where they compared 2,152 heavy cannabis users with 6,575 people who used marijuana occasionally. Results indicated that frequent marijuana use reduced the cognitive function of young adults….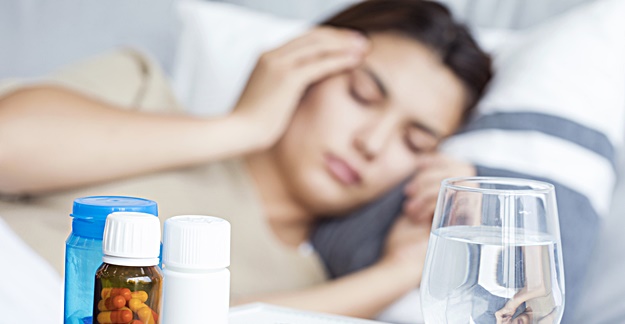 Taking certain migraine medications in combination with antidepressants does not increase the risk of serotonin syndrome, according to a new study published in JAMA Neurology. In 2006, the FDA issued an advisory about triptan migraine drugs being associated with serotonin syndrome when combined with selective serotonin reuptake inhibitors (SSRIs) and…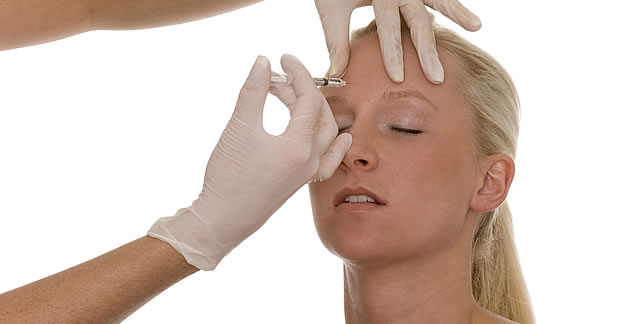 While Botox is approved for migraine headaches, does it really reduce their frequency? And what are the risks associated with the injection? For migraine sufferers, finding a treatment that works can be, well, a headache. While there are many prescription medications available, they don't work for everyone and often have…
Children and adolescents who suffer from migraine headaches are no better off taking the prescription drugs Topamax (topiramate) or Elavil (amitriptyline). Both medications are commonly prescribed for migraine in this population. Researchers conducted a randomized trial of children ranging in age from 8 to 17 years old with a history…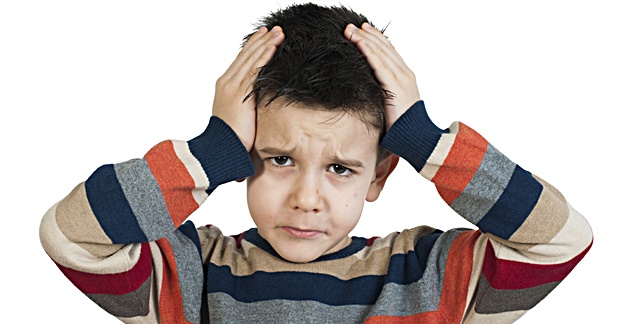 Up to 10% of children and teens suffer from migraine headaches, but only a few drugs are known to be safe, effective and have few side effects. A child suffering from migraines will certainly be offered medicine. But with so few drugs being tested for safety on children, what can…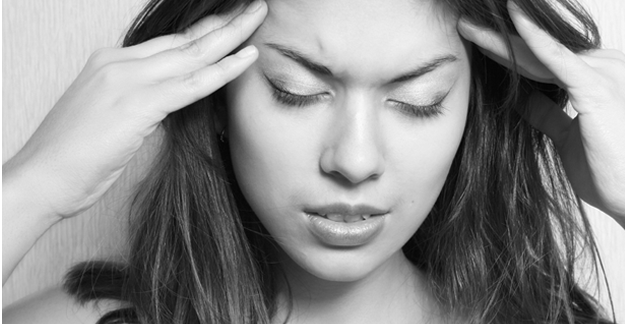 There is nothing like lying in the emergency room getting pumped with shot after shot of morphine while your husband and child look on in concern. I've found myself in this situation 3 times in the past 5 years due to a migraine so powerful I couldn't stand, see or…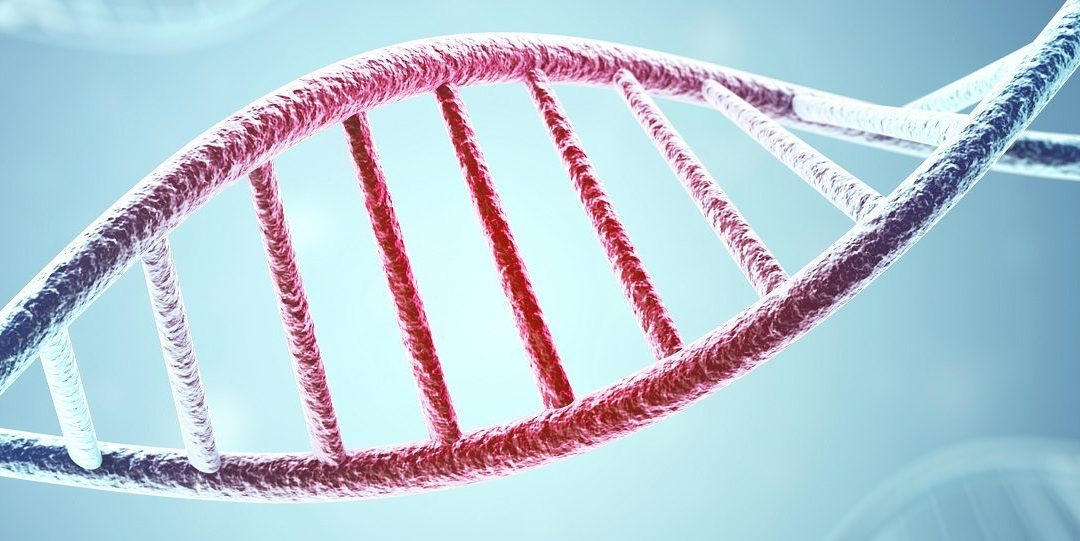 By Liz Neporent Treatment Category Common Treatments Potential Side Effects Notes Over the counter Used mainly as an acute treadment but can be used as preventatives under direction of a physician. Acetaminophen (Tylenol) NSAIDs. (Nonsteroidal anti-inflammatory drugs) such as aspirin, ibuprofen (Advil, Motrin) Naproxen sodium (Aleve, Anaprox), and ketoprofen (Actron,…