Smoking
Most of us know that smoking—be it conventional cigarettes or electronic cigarettes (e-cigarettes)–is likely to harm our health in some way. While many of the dangers of cigarette smoking, such as lung cancer, heart disease, chronic obstructive pulmonary disease (COPD) and even eye diseases, are well-known, some of the dangers…
Ladies and gentlemen, more convincing reasons moms-and-dads-to-be should put down that cigarette. Two recent studies indicate the risk of both maternal and paternal smoking for health defects in their offspring. Yes, dads-on-deck, you read that right: Your reaching for that pack of cigarettes can affect your unborn baby's health, too….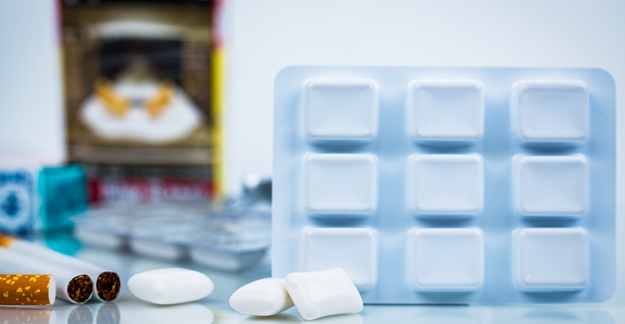 Some people who use medications to quit smoking experience psychiatric side effects. Now researchers say they have identified characteristics in individuals that can help predict whether they will experience these effects while taking a smoking cessation drug. Researchers conducted a secondary analysis of a 2016 study known as EAGLES, which…
We all know that smoking can lead to major health issues and that it can worsen other medical conditions. Quitting for good isn't easy and may take many tries, but the potential for improving your current and future health is worth the effort. And here's a piece of inspirational information:…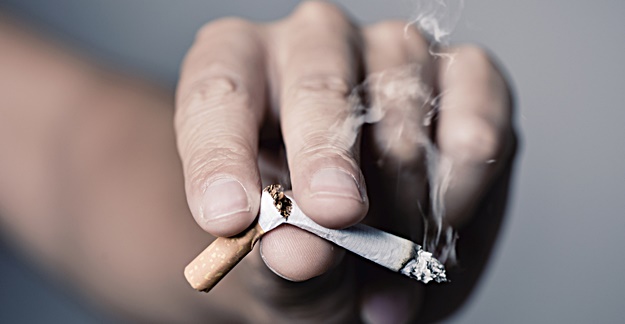 By Diane Archer JustCareUSA.org Smoking is the top cause for preventable death in the US. If you smoke, the good news is that it's never too late to quit smoking, even if you are over 65. The only question is how best to quit smoking. Harvard Health offers expert advice….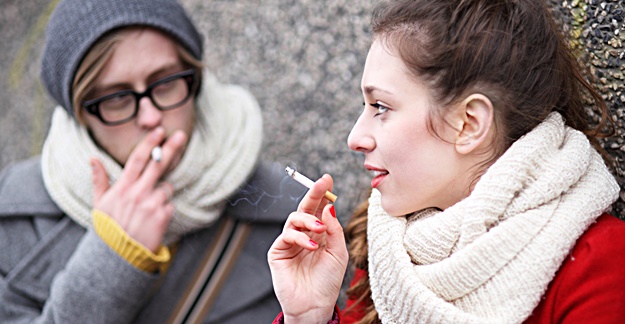 The FDA is considering restricting or banning menthol and other flavorings in tobacco products. The agency issued an advance notice of proposed rulemaking to collect research and additional data on the advantages and disadvantages of flavored cigars and electronic cigarettes. Debate over flavored tobacco products is nothing new. In 2009,…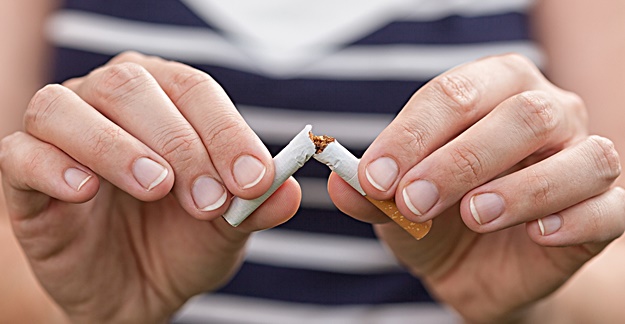 People who are taking or thinking of taking Pfizer's smoking cessation drug Chantix (varenicline) should know that it may be associated with an increased heart attack and stroke risk. A study, published the American Journal of Respiratory and Critical Care Medicine, evaluated the health records of 56,851 people in Ontario,…
The FDA should remove a serious warning on the risk of suicidal thoughts from Pfizer's quit smoking drug Chantix, according to a majority of independent advisors to the agency. Since 2009, Chantix (varenicline) has had a "black box" warning — the most stringent the FDA can require — warning of…
The link between statins and muscle pains reported by people taking them will be analyzed in a major new trial led by the London School of Hygiene & Tropical Medicine. The Statin WISE trial, which started last month, involve 200 participants who have recently either stopped taking statins due to…
Researchers found that smoking was linked to significantly increased risks of infection, kidney disease, intestinal disease caused by inadequate blood flow, and heart and lung ailments not previously attributed to tobacco. The new findings, published in The New England Journal of Medicine, are based on health data from nearly a…
My mother loved her morning ritual of coffee, The New York Times crossword puzzle and a cigarette. As an avid bridge player, she was unhappy when smoking at the table was banned and she had to dash outside for a quick smoke between games. The role of the cigarette in…