Adderall
A few months into the pandemic, researchers learned that some patients—now dubbed "long-haulers"—were reporting that symptoms like shortness of breath, brain fog, diabetes and heart problems that persisted long after they'd tested negative for COVID-19. When COVID-19 first emerged, doctors identified it as a respiratory virus—one that primarily affects the…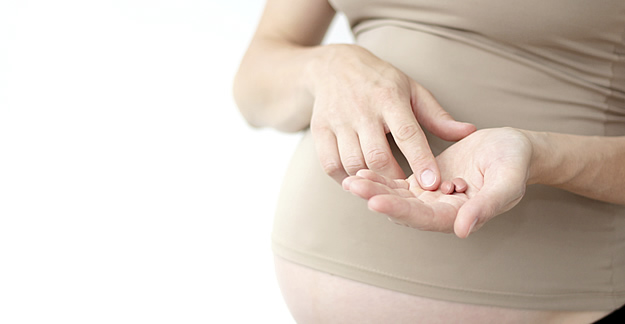 In the last week of September 2021, a group of more than 90 doctors and researchers published a call to action, cautioning against the liberal use of Tylenol (acetaminophen) during pregnancy. The studies suggested that exposure to the drug could increase the risk of a baby having neurodevelopmental, reproductive and…
When children are diagnosed with attention deficit hyperactivity disorder, stimulant medications like Ritalin or Adderall are usually the first line of treatment. The American Academy of Pediatrics issued new guidelines Monday upholding that central role of medications accompanied by behavioral therapy in ADHD treatment.
The truth about attention-deficit meds and insomnia People with ADHD (attention-deficit/hyperactivity disorder) have a harder time falling asleep — in part, says Dr. Russell Ramsay, of the University of Pennsylvania's Adult ADHD Treatment and Research Program, because our minds won't stop working. "There's a delayed sleep phase onset," he explains,…
Ritalin, Vyvanse, Adderall are often used for ADHD management. Are they safe? Are there alternatives?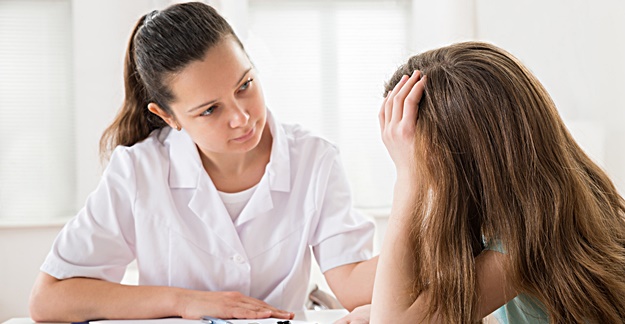 An increasing number of children are visiting their doctor for treatment of attention deficit/hyperactivity disorder (ADHD), and along with it, the number of prescriptions for drugs, particularly stimulants, used to treat the condition. New data from the Centers for Disease Control and Prevention found that in 2013, an average of…
Nootropics is an umbrella term that can refer to anything from a prescription drug, supplement or other substance that enhances cognition function, particularly memory. They are often referred to as "brain drugs" and are most often used by students, as well as business professionals and athletes. Of these many drugs…
For some kids with attention-deficit/hyperactivity disorder (ADHD), stimulant medications used to control symptoms may keep them from getting the sleep they need, a research review from the University of Nebraska-Lincoln confirms. About 3.5 million children who are diagnosed with ADHD are commonly-prescribed stimulant medications like Ritalin and Adderall. The analysis…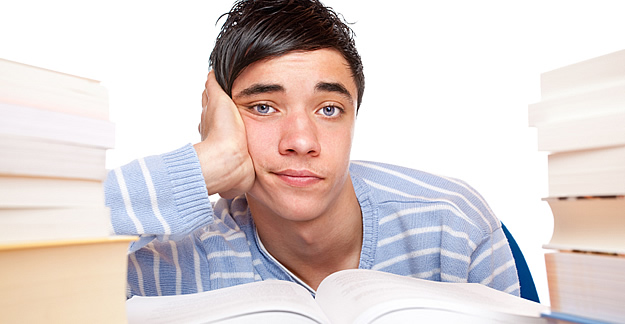 These drugs that students believe give them a competitive academic edge actually have harmful short and long term side effects What does it take to get ahead in college these days? For a growing number of students, the answer may involve intense hours of study, all-night paper-writing sessions, a laser-like…
In this Q&A from CNN Health(published Jan 10, 2010) Dr. Raison gives a lengthy, thoughtful answer to the question: "What is the long-term effect of Adderall on a child starting it at age 8?" The question goes on more specifically to the appetite suppressant issues with stimulants. Dr. Raisin partially…
NYU Child Mind Institute Professor sees no red flags in studies on long term use of ADHD meds. In this video, Dr. Rachel Klein notes that it's difficult to isolate the effects of ADHD medicines long-term in the body. However, multiple studies have followed children into adolescence without an issue being…