Aspirin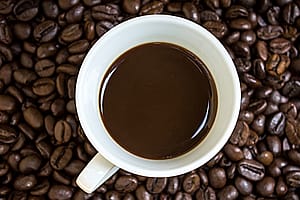 A cup or two of caffeine is unlikely to be dangerous Larger servings can interact with many common medications, like antidepressants and antibiotics Some drugs can enhance the effects of caffeine You've probably seen someone holding a mug or wearing a T-shirt that reads "Don't talk to me until I've…
Those who have experienced migraines know that they are very different from tension headaches.  A migraine "affects not just the head, but so many other body systems," says Jill Dehlin, an RN and patient advocate who works with migraine patients and struggles with migraines herself. "Somebody with a headache will…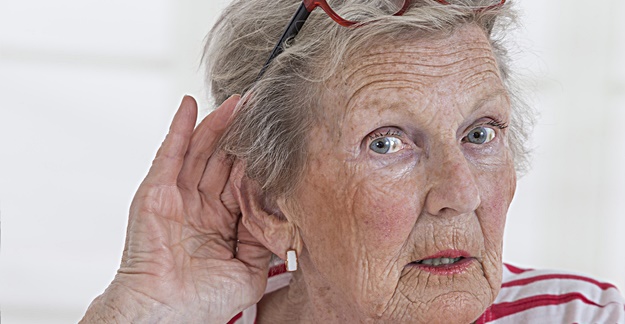 Have you heard the one about the 90-year-old patient who tells the doctor his right knee hurts? The doctor says, "You're 90. What do you expect? You're going to have joint pain." The patient replies, "Well, doctor, that's an interesting concept, but you know my left knee is the exact…
Don't miss how acupuncture can improve angina. The other two news stories are a reminder to only use medicine when you need it.
Health can be a finicky subject. So many times healthcare just seems logical — of course, a stronger pain reliever will work better to stop pain… but that's not true. Of course it's a good idea to use antibacterial soap to kill more germs… but that's not true.  And why…
Nearly one-third of all patients will stop taking a prescription medication without even telling their doctor. There are a variety of reasons people stop taking medications that have been prescribed for them. Sometimes they don't think they need to take the medicine, or think it isn't working. Maybe they've heard…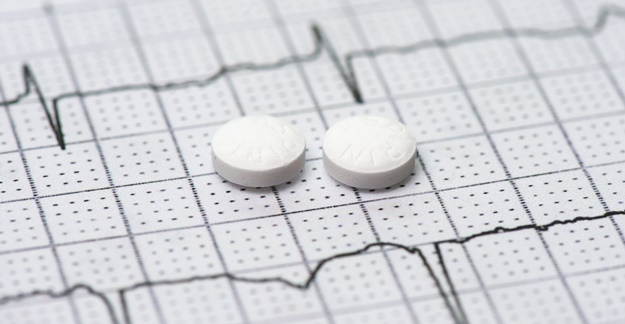 For the past 50 years, aspirin has been hailed as something of a wonder drug. Not only does it reduce pain and fever, but it is also believed to lower the risk of heart attacks as well as certain types of cancer. Some of the most important medical organizations in…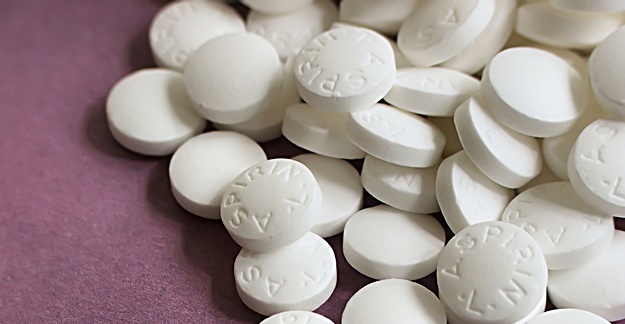 People without cardiovascular disease should not take a daily low-dose aspirin, as the benefit in reducing heart attack and stroke is relatively modest but is associated with an increased risk for serious internal bleeding. Researchers conducted a meta-analysis of 13 trials involving more than 164,000 patients that examined aspirin use…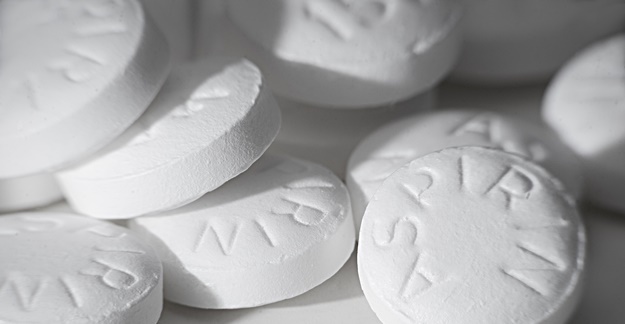 If you are a relatively healthy person, taking a low-dose aspirin doesn't help to reduce your risk of a heart attack or death – but it can increase your risk for major bleeding, according to a new meta-analysis. Researchers examined 11 clinical trials comparing low-dose aspirin to placebo in more…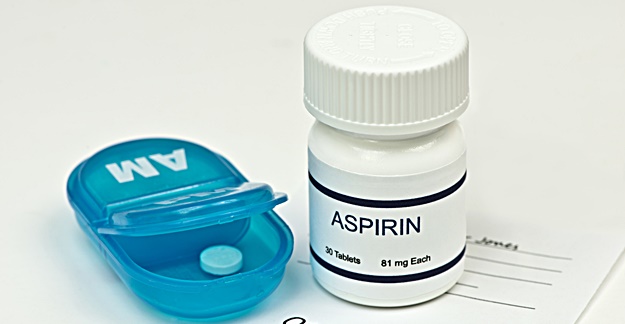 If you are healthy, taking a daily low-dose aspirin to prevent cardiovascular events may not only not help you, it can potentially be harmful. Researchers enrolled more than 19,000 older people in a double-blind, placebo-controlled trial. The participants did not have heart problems, dementia or any kind of physical disability….
People 75 or over who take aspirin daily over the long term may have a higher than expected risk of serious or even fatal bleeding. Researchers followed 3,166 patients who previously had a stroke or heart attack and were prescribed antiplatelet drugs which were mostly aspirin. A total of 314…
Researchers in Japan studied 14,646 volunteers between the ages of 60 and 85 years. The participants were randomly assigned to take a low-dose aspirin every day or not. According to the Journal of the American Medical Association, the trial ended after fiver years when it was clear that there were…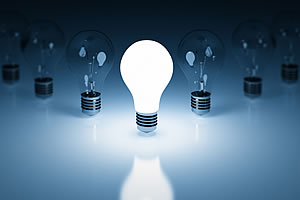 Here are ideas that made me put down my coffee and pay attention: Avoid taking any drug that has been on the market for less than 3 years. Why? Some drugs have significant side effects that don't become apparent until a large group of people have taken it under real-life circumstances….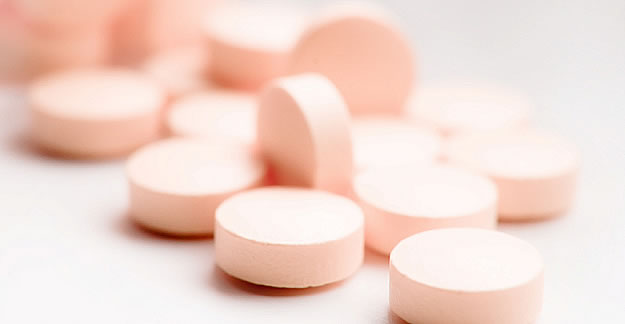 Aspirin has many benefits and some serious risks. Along with lowering the risk of heart attacks (for men), the USPSTF (US Preventative Task Force) recently indicated that for a specific group of people, those aged between 50 and 70 years of age, aspirin's benefits for lowering colorectal cancer might be…
Two observational studies link regular use (three months) of aspirin to macular degeneration even if that use was TEN YEARS ago. Reported on NYTimes Well Blog, "Aspirin Use Tied to Rare Eye Disorder," 12/18/2012. "It may be like smoking and cancer, where some people who have stopped years and years ago…