Corticosteroids
✅ This article was reviewed and approved by Shamard Charles, member of our MedShadow Medical Advisory Board. Vickie Hadge wasn't diagnosed with multiple sclerosis (MS) until more than 10 years after her first symptoms appeared. For that first decade, when she knew something was wrong and she didn't know what,…
Missing out on sleep can dampen your mood and make you less focused and more prone to overeating. It can increase your risk of both depression and cancer and leave your body more vulnerable to infections. Still, some of the drugs you are prescribed can make it harder to get…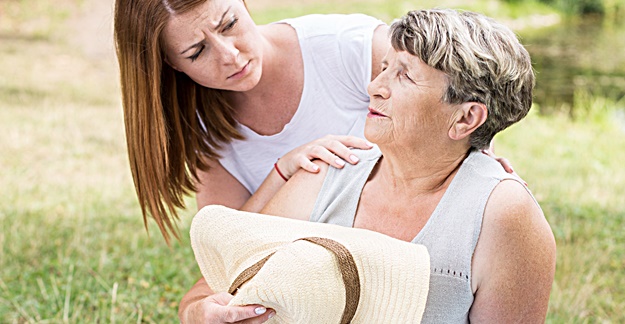 Dangerous, record-breaking heat has been battering the Northern Hemisphere this summer, putting people at risk for heat exhaustion and heatstroke. Scientists believe that hundreds in the Pacific Northwest have died, due to heat-related causes. Extra-high temperatures are perilous for everyone, but they are even more so for the elderly, people…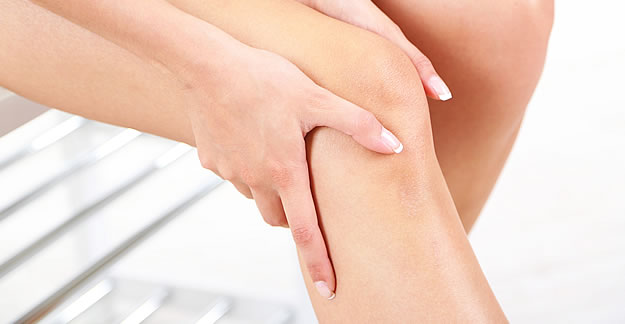 Not all steroids make you stronger. Some commonly prescribed forms of this powerful class of drug might actually make you weaker, especially when it comes to your bones. With strong anti-inflammatory and immunosuppressive properties, corticosteroids, the legal kind of "steroids," have been prescribed since the 1950s to treat more than…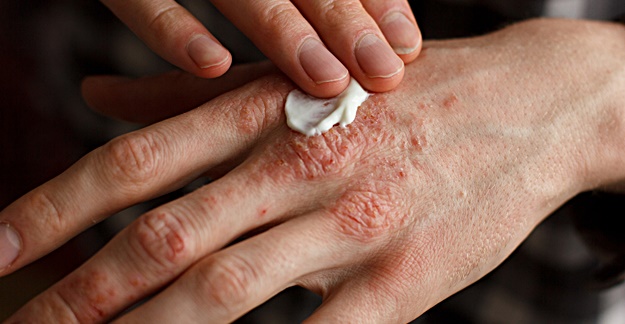 Eczema, also known as dermatitis, is a condition that causes red, inflamed, itchy rashes, and blistered, cracked patches of skin. People with eczema have very dry skin, which prevents the skin's outer layer, the epidermis, from functioning properly as a protective barrier. Treating eczema is possible.  The most common type…
Researchers have discovered that oral corticosteroids, in both the long and short term, may cause serious adverse effects. And for those who suffer from anxiety and depression, new, albeit inconclusive research suggests that probiotics and prebiotics may help relieve symptoms.  Oral Steroid Linked to Serious Side Effects Corticosteroids are a…
Corticosteroids, also known as glucocorticoids or steroids, aren't the same as the anabolic steroids athletes misuse. Corticosteroids are used to treat a variety of inflammatory diseases like asthma, allergies, rashes, rheumatoid arthritis, lupus, and inflammatory bowel disease, as well as many other conditions. Because corticosteroids are so strong, most of them…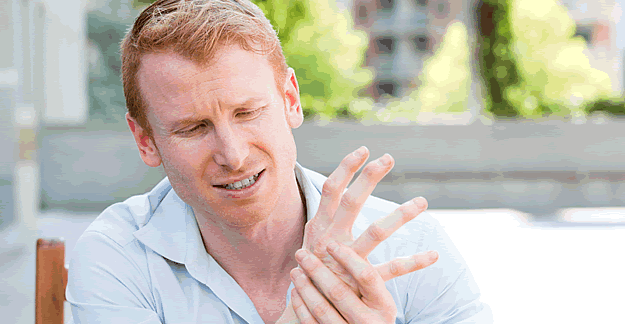 The goal of RA treatment is to relieve pain and reduce or stop inflammation, swelling, and damage to joints and organs. Here's a comprehensive guide to rheumatoid arthritis drugs.
Medication and lifestyle changes are equally important. Asthma cannot be properly managed without them both.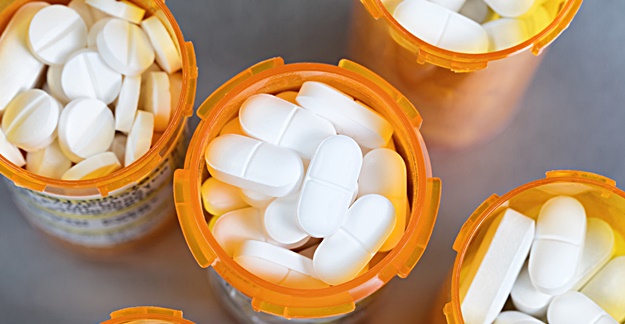 Using corticosteroids for the long term may increase the risk of adverse events compared to occasional use, according to a new study published in the journal Current Medical Research and Opinion. Researchers collected data from a privately-insured administrative database where they analyzed 78,704 patients who were diagnosed with an autoimmune…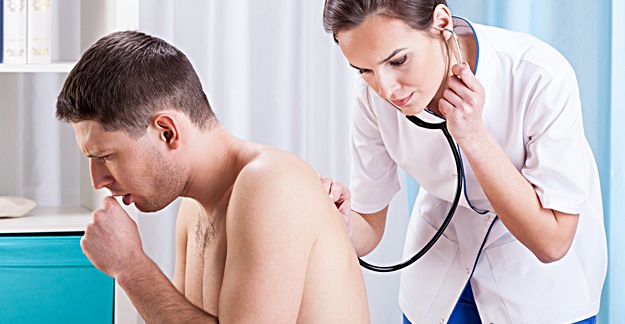 Doctors should not prescribe oral corticosteroids, such as prednisolone, to adults without asthma who have an acute lower respiratory tract infection — a "chest infection" such as bronchitis –- because they don't relieve the severity of symptoms or shorten the time a patient experiences them. Researchers in England studied about…
The corticosteroid dexamethasone doesn't alleviate sore throat symptoms in patients in a 24-hour time period. Of 565 randomized participants, 288 received dexamethasone and 277 received a placebo. Researchers found that those who received dexamethasone did not experience relief within 24 hours. Although more patients taking the steroid reported feeling relief…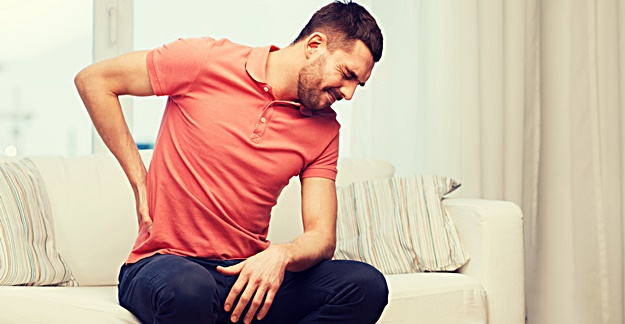 People who took corticosteroids even for a relatively short period of time were more likely to break a bone, have a blood clot or develop sepsis compared to those who didn't take the medication, according to results of a new study. Researchers examined data from 1.5 million non-elderly American adults….
Corticosteroids are used to treat many different medical conditions, from rheumatoid arthritis to allergies to lupus and more. The prescribed medicines include: Celestone (betamethasone), Cortone (cortisone acetate), Decadron/Hexadrol (dexamethasone), Acticort/Aristocort/Cortef (hydrocortisone), Medrol (methylprednisolone), Prelone (prednisolone) and Deltasone/Sterapred (prednisone). Some concerns patients have over long-term side effects of corticosteroids include: uclers…