Pain Killers
Lisa Collien didn't question the doctor when he prescribed an opioid painkiller to her then 13-year-old son, Brennan. He'd broken his collarbone playing football and was clearly in pain. At the time, she didn't know that prescription painkillers can lead to opioid addiction, even among kids like her son, who…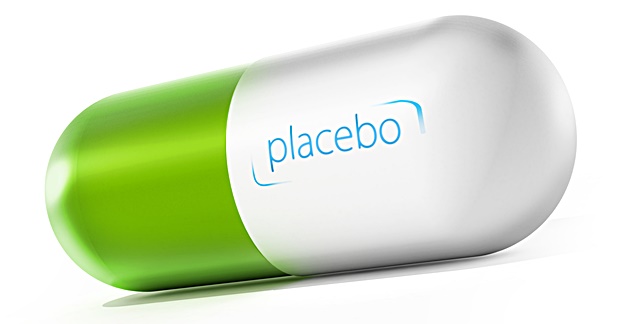 Some people with chronic pain can take a placebo and experience relief as effectively as if they were taking active medication, according to a new study. And researchers say they can predict which patients will respond this way.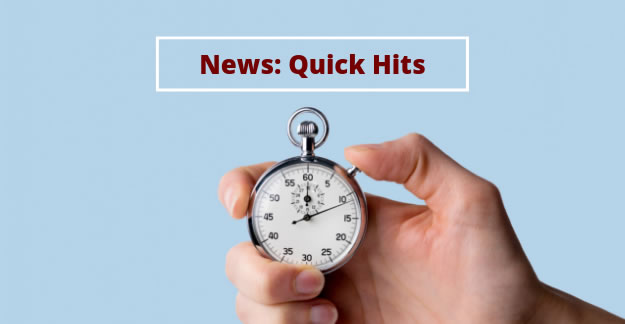 A pain reliever that is available both over-the-counter and via prescription is associated with an increased risk of major cardiovascular events compared to other analgesics. Researchers looked at 252 studies covering more than 6.3 million Danish people. They examined the cardiovascular risks of starting Voltaren (diclofenac) compared with starting Advil…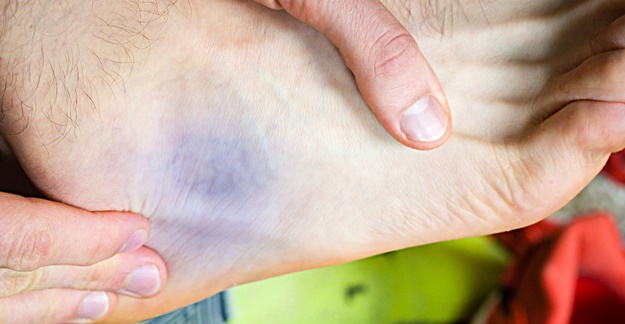 A quarter of patients who went to the hospital for a sprained ankle ended up leaving with a prescription for an opioid, according to a new study.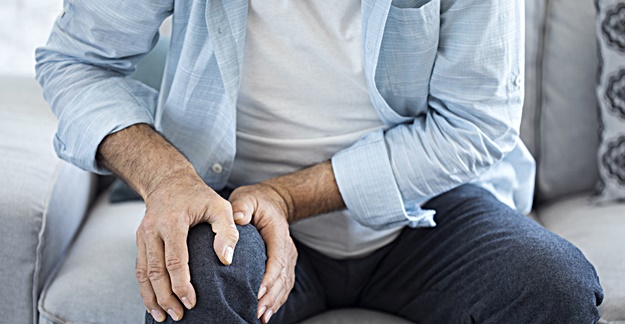 A NIH task force is about to discuss best practices for pain management amid the nation's opioid crisis. Meanwhile, the AMA wants pain removed as the "fifth vital sign." What's happening here? Pain is under attack.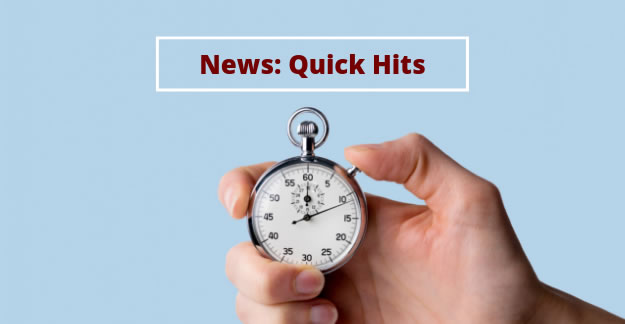 More than three-quarters of Americans — 78% — say they are willing to try non-drug alternatives for pain before turning to prescription painkillers. Results from the Gallup-Palmer College of Chiropractic Annual Study of Americans show that 40% of Americans consider prescription painkillers such as opioids a "crisis" or "very serious…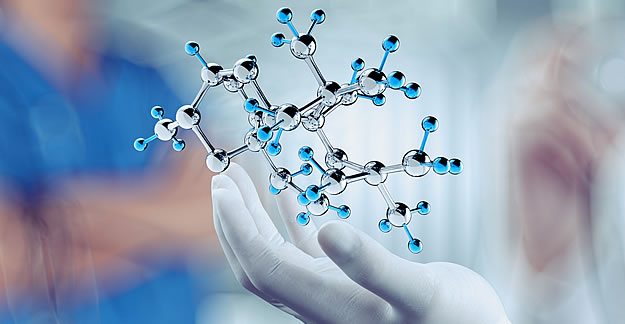 Researchers are testing a potential replacement for opioids for chronic pain. A team at Japan's Okayama University has discovered that the compound clodronate may relieve pain with few side effects.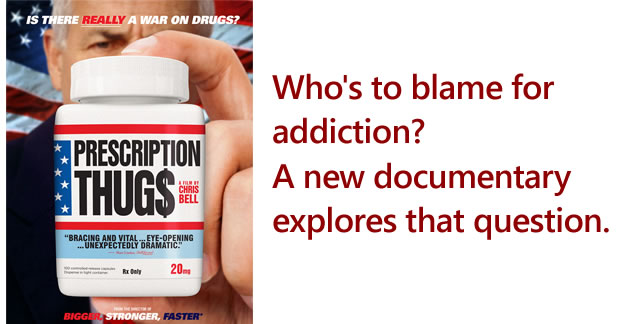 A documentary filmmaker uses the death of his brother, a WWE star, as the starting point to look at the hows and whys of opioid addiction. I'm not a big documentary fan, but I was drawn in by the title "Prescription Thugs" (released in theaters January 22, 2016 and now available…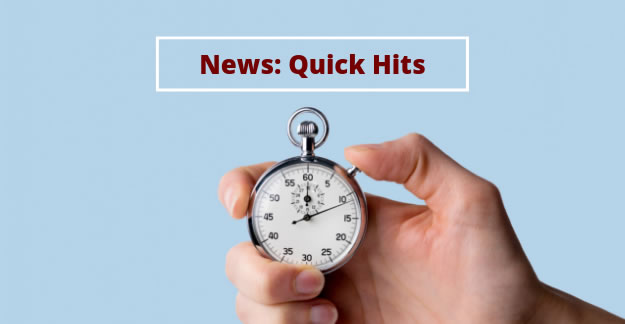 Researchers in Finland analyzed data on the impact that prescription drug use had on 959 convicted murderers, prior to them committing murder. One such drug, benzodiazepines, used to treat anxietyand insomnia, increased the likelihood by 45% that a person would commit a homicide. The greatest increase was associated with opiate painkillers, which…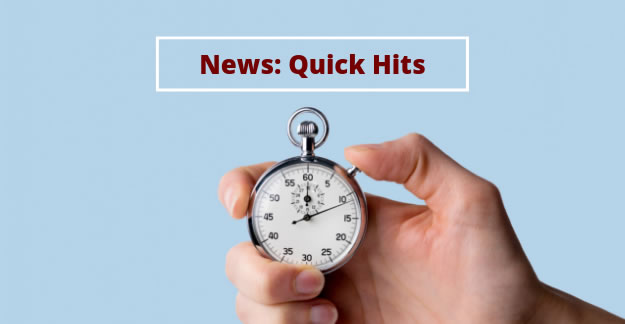 High doses of powerful narcotic painkillers, such as Oxycontin and Vicodin, appear to be linked to a higher risk of depression in patients, according to research published in the journal Pain. Although the study couldn't prove cause-and-effect, people who used higher doses of narcotic painkillers to manage their pain were…
In a large study from Denmark — based on more than 100,000 people hospitalized for a first stroke between 2004 and 2012 — investigators wanted to see if the painkillers affected recovery from a stroke. The researchers found that use of Celebrex prior to hospitalization for ischemic stroke was associated…