Ritalin
If you've recently started experiencing anxiety that's disrupting your life, it could also be a side effect of a medicine you take.
Today, everyone has a smartphone in their pocket. You're probably reading this article on it. And while having the world at your fingertips is convenient, our constant-connectedness comes at an expense. For many of us, it's getting more difficult to concentrate in our overly-distracted world. A University of Texas study…
The truth about attention-deficit meds and insomnia People with ADHD (attention-deficit/hyperactivity disorder) have a harder time falling asleep — in part, says Dr. Russell Ramsay, of the University of Pennsylvania's Adult ADHD Treatment and Research Program, because our minds won't stop working. "There's a delayed sleep phase onset," he explains,…
Ritalin, Vyvanse, Adderall are often used for ADHD management. Are they safe? Are there alternatives?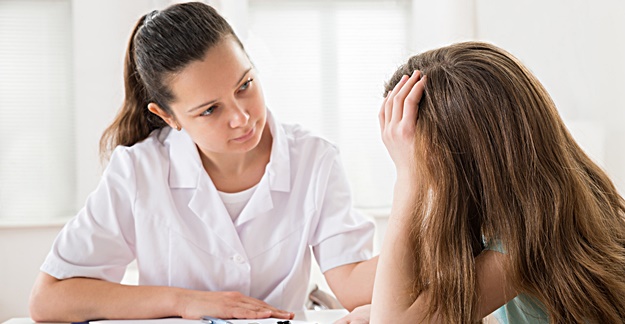 An increasing number of children are visiting their doctor for treatment of attention deficit/hyperactivity disorder (ADHD), and along with it, the number of prescriptions for drugs, particularly stimulants, used to treat the condition. New data from the Centers for Disease Control and Prevention found that in 2013, an average of…
Nootropics is an umbrella term that can refer to anything from a prescription drug, supplement or other substance that enhances cognition function, particularly memory. They are often referred to as "brain drugs" and are most often used by students, as well as business professionals and athletes. Of these many drugs…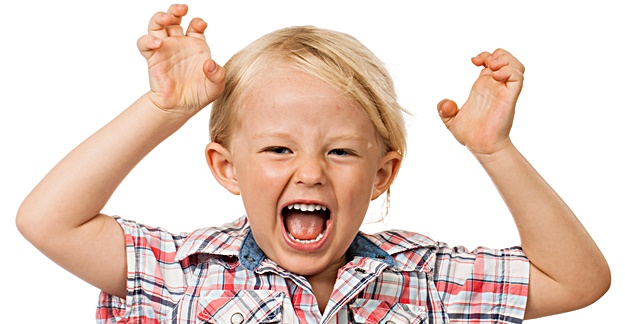 Children who take a common drug to treat attention-deficit/hyperactivity disorder may be at an increased risk for developing an irregular heartbeat. The drug, methylphenidate, is the active ingredient in Concerta, Daytrana and Ritalin. Children who took methylphenidate had a 61% increased risk of arrhythmias within the first 2 months of…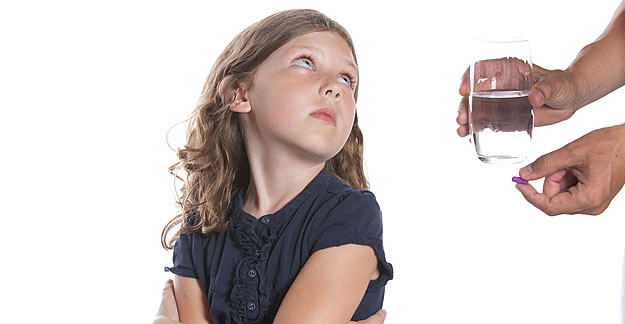 With new studies piling up warning of risks of stimulants on kids, are the risks of ADHD meds worth the benefits? I've never hidden my concern about giving stimulant medicines to children, teens and even adults with ADHD. When my child was diagnosed ADHD, we took a long, considered view…
For some kids with attention-deficit/hyperactivity disorder (ADHD), stimulant medications used to control symptoms may keep them from getting the sleep they need, a research review from the University of Nebraska-Lincoln confirms. About 3.5 million children who are diagnosed with ADHD are commonly-prescribed stimulant medications like Ritalin and Adderall. The analysis…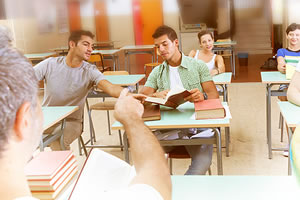 What's the harm in using ADHD drugs to get a little help studying? If you actually don't have ADHD, these stimulants can lead to nausea, headaches, high blood pressure, arrhythmia and other side effects, as I learned by reading Teresa Bergen's great article 'Smart Drugs' on Campus: Too Easy to…
NYU Child Mind Institute Professor sees no red flags in studies on long term use of ADHD meds. In this video, Dr. Rachel Klein notes that it's difficult to isolate the effects of ADHD medicines long-term in the body. However, multiple studies have followed children into adolescence without an issue being…