Steroids
A group of important studies, most could save your life. But the one I like best is last, opitmism will allow you to live longer – yay happiness! Be well.
As a personal trainer, I come into contact with young men who appear to be on anabolic steroids, typically taken to increase muscle mass and improve athletic performance. What are the signs they are using steroids? For starters, they exhibit muscle mass that seems to be beyond "normal," and they…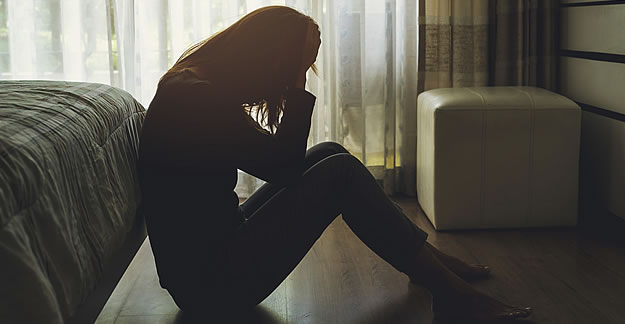 All medicines come with side effects, some good, some bad. The corticosteroid prednisone is no exception. Prednisone has life-saving anti-inflammatory properties. But this miraculous drug is also known to have sinister side effects. Most doctors will warn patients about weight gain, body hair growth, insomnia, acne, nausea, headache and redistribution…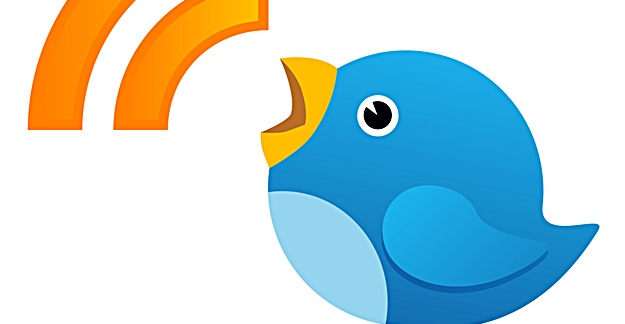 When it comes to taking steroid medication, people seem to be more concerned with minor side effects than major ones.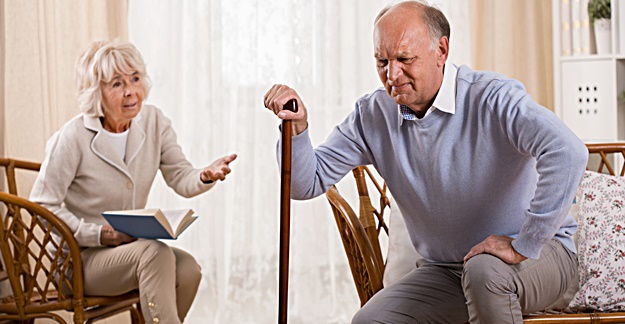 Getting regular steroid injections is not effective for reducing knee pain over the long-term and may lead to cartilage reduction.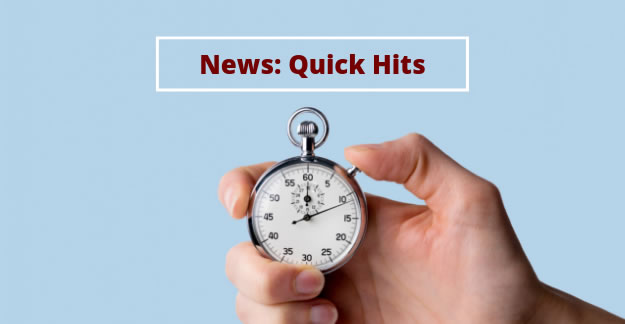 Doctors often prescribe steroid pills to ease the discomfort of sciatica — back and leg pain usually caused by a herniated disk in the lower back. Researchers from Kaiser Permanente San Jose Medical Center in California randomly assigned 269 people with sciatica to take an oral steroid (prednisone) or a…
1. 'We don't perform trials over the course of 10 years to see what our [drug] decisions now mean for later.'— 1 Drug or 2? – Parents See Risk But Also Hope, New York Times, November 15, 2014 Why not? And if we haven't until now, what is the excuse…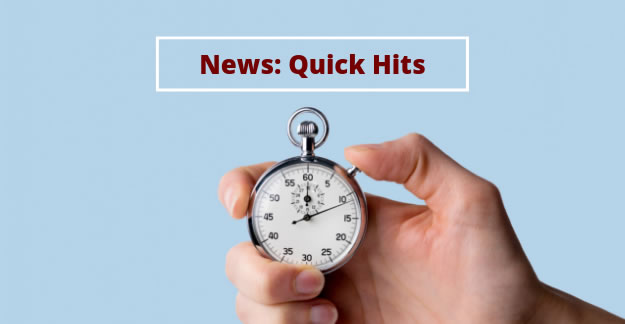 According to a new study, intensive-care unit patients who receive steroids have a greater chance of developing delirium. Intensive-care unit patients usually receive steroids to treat septic shock and inflammation. Research has shown that patients were 52 percent more likely to develop delirium if they received steroids. Previous research found…
I've just learned about a drug called dexamethasone (dex). It's a male steroid that the FDA has approved for several uses — but not for use prenatally. In fact, given the disastrous history of DES, a female hormone that crossed the placental barrier causing a raft of issues for the…