Weed
Pot, marijuana, reefer — whatever you call it, cannabis is the hot, new cure (some say) for everything from PTSD to cancer. It's quickly being legalized in countries worldwide and, so far, in 33 US states. Yet there are still major gaps in our knowledge and evidence about its medicinal…
Observations and initial research show that marijuana use may affect patients' responses to anesthesia on the operating table — and, depending on the patient's history of using the drug, either help or hinder their symptoms afterward in the recovery room.
This week in the news: Weed and pregnancy, Vitamin D during pregnancy and fewer cavities in babies, and Vitamin D for treating diabetes.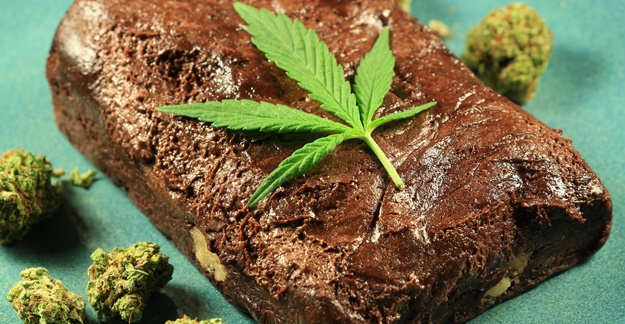 A new study is shedding light on one of the growing impacts of marijuana legalization across the country: It is leading to more emergency room visits. Researchers in Colorado, where cannabis for recreational use was legalized in 2012, examined the records of nearly 10,000 patient ER visits at one hospital…
The vast majority of people who use medical marijuana do so to treat chronic pain. Researchers examined data on patients who were legally registered in their state to access medical marijuana. Their analysis found that 62.2% of those medical marijuana license holders reported using cannabis to ease chronic pain. And…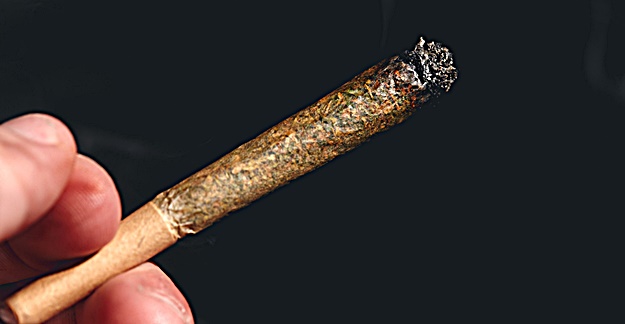 Although medical marijuana is gaining more and more acceptance throughout the country, a growing number of doctors are expressing concerns about the likelihood that smoking weed harms lungs. While marijuana may possess some medical benefits, some medical experts say there are other ways to take cannabis that minimize the side effects….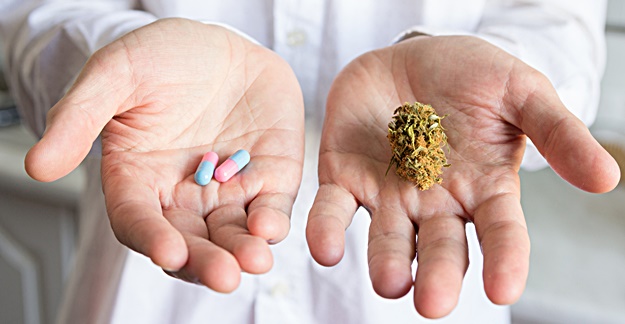 The rise in the number of states allowing marijuana for medical use seems to be having an unexpected benefit: It has led to fewer drug prescriptions being filled, especially meds used to treat pain. W. David Bradford, PhD, of the Department of Public Administration and Policy at the University of…