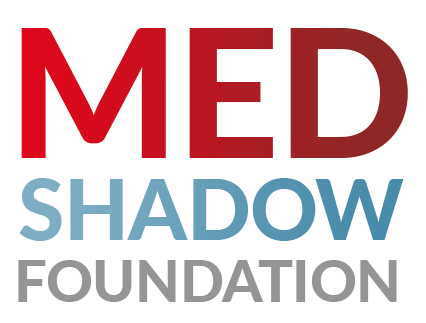 Subscribe to Updates
Get health & wellness insight updates.
Recently we've had to familiarize ourselves with yet another virus, monkeypox. As of June 9,…
My mother would often declare that I am as stubborn as the Minnesota winter is cold and that I do what I want rather than what I am told to do. But, in the same breath, she will admit that I have my father's sense of academic adventure. If I don't know something, I will pursue it until I do. She would declare this with hands up in the air and a shake of her head. If only she knew that the stubborn nature and intuitive spirit they passed on has saved my life. It enabled me to transition from…
Read More
Millions suffer from chronic pain and fatigue. A new book argues that the mind-body connection and our natural restorative capacities are best for healing. This book had me rethinking how I think, or even not think. To this day, it has me reconsidering how my mind, body and soul work together for harmony. The Intelligent Body: Reversing Chronic Fatigue From the Inside Out reminded me of a combination of readings I've come to know and love: the Conversations with God books, The Law of One: Ra Material and also The Law of Attraction. The Intelligent Body covers several ideas: the…
Read More
MedShadow Foundation is an independent nonprofit health & wellness journalism organization focused on helping to protect lives from the side effects of medication and lower risk alternative health options.

We help protect your life and the lives of your family by making sure you have the information you need to make informed decisions about the risks, benefits and alternatives to medicines.

Even though MedShadow is nonprofit, we refuse to accept support from pharmaceutical companies or medical device manufacturers. You can be sure that our information is free from the influence of pharmaceutical companies.
FIND ARTICLES
Conditions
Symptoms & Concerns
Medications
SUPPORT
Contribute
Donate
Contact
Talk to your healthcare provider about any concerns you have about your medicines.
MedShadow Foundation does not provide medical advice, diagnosis or treatment.
This site complies with the HONcode standard for trustworthy health information: verify here.
MedShadow Foundation is a registered 501(c)(3) non-profit organization. MedShadow does not accept advertising or contributions from pharmaceutical companies, medical device manufacturers or political action organizations.
Copyright © 2022, MedShadow Foundation. all rights reserved. Designed by Dante Steward