Intro: Your doctor hands you a prescription. Now what? You're wondering if your doctor didn't tell you all there was to know about the side effects of this new drug or you're worried that there was an important question you forgot to ask. Or you've started a new prescription and now you feel dizzy or nauseated. Is this normal? Like many people, you turn to the Internet (or other sources) for information about drug side effects and find yourself inundated with material. What do you do? Here are 5 ways to research your drug's side effects — calmly and effectively — without having to earn a medical degree.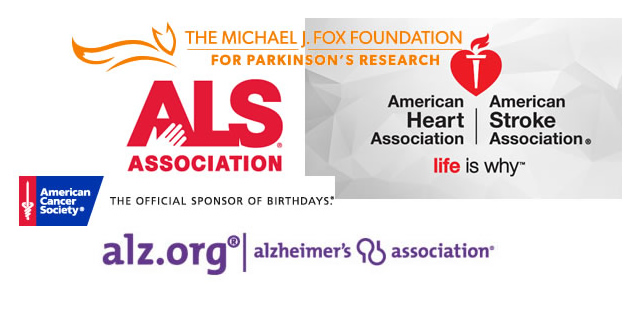 Continued
5 Reach out to single-disease organizations
Last but not least, many organizations that specialize in, and conduct research into, a particular condition may have news about the latest drugs and their side effects. For example, the Michael J. Fox Foundation provides a wealth of cutting-edge information to those with Parkinson's disease. The Foundation can educate patients about the pros and cons of current treatments, therapies in development and new formulations approved by the FDA. Other groups such as the American Thyroid Association, National Cancer Institute and American Heart Association — to name a few — provide useful information as well. Some of these organizations also offer access to online communities that allow patients to connect with other sufferers to discuss treatment options and side effects.
In your search for a treatment, you may be prescribed a medication that's new to the market. In that case, it's important to note that you may not get a complete profile of the drug right away. For one thing, it may take 3 years or more after a drug has been on the market for some side effects to surface. In other cases, you may be presented with a long list of side effects that range from common to extremely rare. Websites such as Sider 2, which contains drug information extracted from public documents and package inserts, may give you a better picture of side-effect frequency. Sider 2 lists data for nearly 1,000 drugs and can be an integral part of your drug research arsenal.
For More Information
Additional Stories