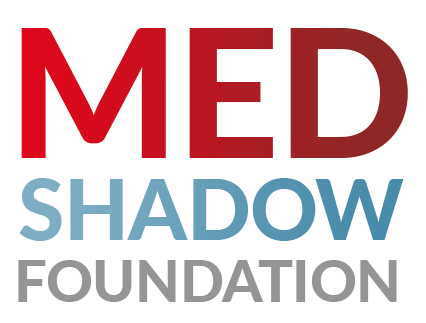 Subscribe to Updates
Get health & wellness insight updates.
Recently we've had to familiarize ourselves with yet another virus, monkeypox. As of July 25,…
Browsing:
hypertension drugs
Most drugs used to treat various cardiovascular conditions are safe to use in pregnancy, according to a new analysis. Researchers…
The FDA is warning that there is a shortage of the commonly prescribed blood pressure drug valsartan due to ongoing…
Almost half of patients 65 and over that are prescribed statins stop taking them within a year — and side…
Patients with mild hypertension receive no benefit in terms of lowering the risk of death or cardiovascular disease from taking…
The FDA has expanded a recall of a hypertension drug over concerns it may contain a carcinogen. The latest recall…
Using lower doses of a combination of blood pressure medications is as effective and has far fewer side effects than…
The FDA should remove a serious warning on the risk of suicidal thoughts from Pfizer's quit smoking drug Chantix, according…
Common over-the-counter (OTC) medicines used to treat cold and allergies, as well as sleep aids, are linked to cognitive impairment…
Typical prescriptions that have a side effect that patients aren't often warned about: memory loss – via AARP.
MedShadow Foundation is an independent nonprofit health & wellness journalism organization focused on helping to protect lives from the side effects of medication and lower risk alternative health options.

We help protect your life and the lives of your family by making sure you have the information you need to make informed decisions about the risks, benefits and alternatives to medicines.

Even though MedShadow is nonprofit, we refuse to accept support from pharmaceutical companies or medical device manufacturers. You can be sure that our information is free from the influence of pharmaceutical companies.
FIND ARTICLES
Conditions
Symptoms & Concerns
Medications
SUPPORT
Contribute
Donate
Contact
Talk to your healthcare provider about any concerns you have about your medicines.
MedShadow Foundation does not provide medical advice, diagnosis or treatment.
This site complies with the HONcode standard for trustworthy health information: verify here.
MedShadow Foundation is a registered 501(c)(3) non-profit organization. MedShadow does not accept advertising or contributions from pharmaceutical companies, medical device manufacturers or political action organizations.
Copyright © 2022, MedShadow Foundation. all rights reserved. Designed by Dante Steward