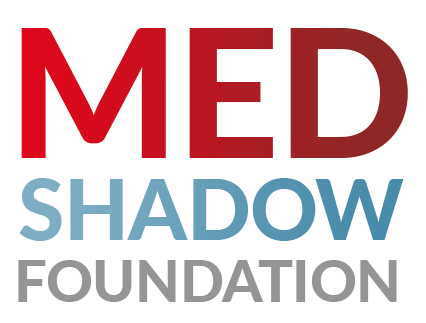 Subscribe to Updates
Get health & wellness insight updates.
Recently we've had to familiarize ourselves with yet another virus, monkeypox. As of July 25,…
Crohn's disease is a notoriously difficult autoimmune condition to treat. For that reason, the search is always on for fresh possibilities and new combinations of treatments.
Sufferers of celiac disease know all too well the common symptoms of severe nausea, diarrhea, gas, bloating and fatigue that…
The goal of RA treatment is to relieve pain and reduce or stop inflammation, swelling, and damage to joints and organs. Here's a comprehensive guide to rheumatoid arthritis drugs.
You have a recurring pain in your abdomen, and it's usually accompanied by diarrhea or constipation. Could it be indigestion…
It is estimated that more than 50 million Americans have arthritis, which is the top cause of disability in the…
If you've watched drug commercials (and they're impossible to avoid!), chances are you've heard the word "biologic," and wondered what…
MedShadow Foundation is an independent nonprofit health & wellness journalism organization focused on helping to protect lives from the side effects of medication and lower risk alternative health options.

We help protect your life and the lives of your family by making sure you have the information you need to make informed decisions about the risks, benefits and alternatives to medicines.

Even though MedShadow is nonprofit, we refuse to accept support from pharmaceutical companies or medical device manufacturers. You can be sure that our information is free from the influence of pharmaceutical companies.
FIND ARTICLES
Conditions
Symptoms & Concerns
Medications
SUPPORT
Contribute
Donate
Contact
Talk to your healthcare provider about any concerns you have about your medicines.
MedShadow Foundation does not provide medical advice, diagnosis or treatment.
This site complies with the HONcode standard for trustworthy health information: verify here.
MedShadow Foundation is a registered 501(c)(3) non-profit organization. MedShadow does not accept advertising or contributions from pharmaceutical companies, medical device manufacturers or political action organizations.
Copyright © 2022, MedShadow Foundation. all rights reserved. Designed by Dante Steward