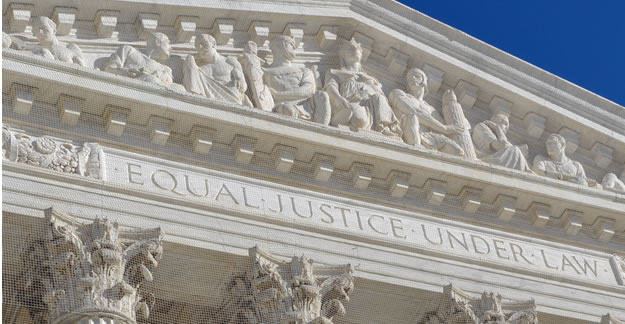 The pharmaceutical company Merck is accused of withholding notification of a serious adverse side effect of Fosamax (and all bisphosphonates), meds used for osteoporosis, from doctors and the public. On Monday the Supreme Court heard arguments from Merck and class action attorneys (the original lead plaintiff is Doris Albrecht) to determine whether Merck took all the proper steps to warn doctors about the side effect — severe femur fractures that usually require surgery to repair.
MedShadow Foundation and three past FDA executives filed an amicus brief ("friend of the court") to support Albrecht. Suzanne Robotti, founder of MedShadow, was at the hearing and told ABC News that if Merck prevails, "It would be a disaster for patient rights, for patient protection."
Sarah Rosenthal is an intern at MedShadow. She is majoring in Biology and Society in the College of Agriculture and Life Sciences at Cornell University with a concentration in food, health, and sustainability, and minoring in Viticulture and Enology.