BALANCING THE RISKS AND BENEFITS OF MEDICINES
HEALTH & WELLNESS JOURNALISM
Help protect yourself and your family from the side effects of medications.
"The happiness in achieving better remedies."
We need your help to continue creating educational resources, spreading awareness, and alerting all to the potential impacts of medication.
Gain exclusive access to bonus content including FREE videos, infographics, guides, interviews and more.
Trusted source for drug risk & wellness
We help protect your life and the lives of your family by providing you with the information you need to make informed decisions about the risks, benefits, and alternatives in medicines.
Host nutritionist, Dr. Lillie Rosenthal, features guests' discussions surrounding the topic of taking charge of your health & wellness using ideas for better prevention, protection, & treatment. Click to learn more about patients' stories and how specific health & medical decisions impact their lives.
Prescription meds are the
MedShadow is a non-profit created to
PROTECT LIVES from the side effects of medication
WE NEVER TAKE PHARMA MONEY
Helping you balance the risks & benefits of medicine.
STAY INFORMED WITH ARTICLES
CONNECT WITH GREAT STORIES
LEARN WITH OUR EDUCATIONAL VIDEOS
GROW WITH OUR COMMUNITY, RESOURCES, & GUIDES
REVIEW


❝
MedShadow Foundation is a great nonprofit that I know I can trust. There are so many sources of information on health issues on the internet, but unfortunately most of them have financial ties to the products they are analyzing...❞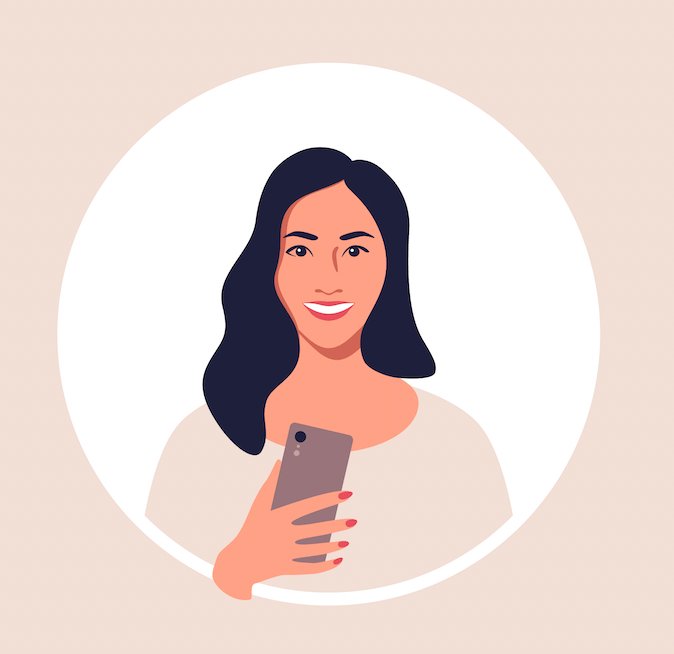 ⭐ ⭐ ⭐ ⭐ ⭐
REVIEW


❝
Migraine headaches are a debilitating issue for me and MedShadow is a phenomenal resource for me to get a deeper understanding of migraine medications and their side effects...❞