News
---
Features
MedShadow Blog:
What's Next for the Fosamax Case in the Supreme Court?
MedShadow Founder Su Robotti was in the courtroom for arguments in this important case and provides a first-hand account of the proceedings.
Read more ➜
Health Pulse:
Has Government Shutdown Impacted Drug Safety?
With no end in sight to the federal government shutdown, is it having an impact on the FDA's ability to continue its drug safety responsibilities?
Read more ➜
Feature:
5 Non-Pharmacological Treatments for Depression
Although antidepressants are a first-line treatment for depression, many people don't respond well to them. But there are non-drug options that may work.
Read more ➜
Feature:
The Fosamax Case Before the Supreme Court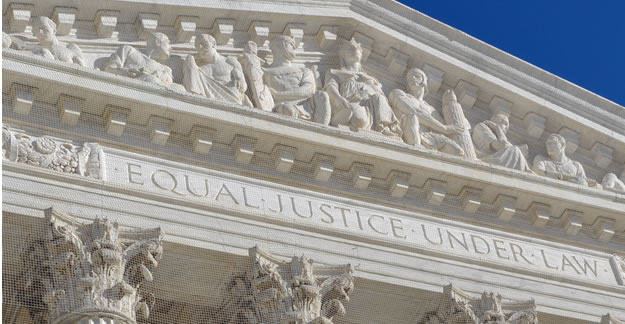 MedShadow Foundation joined a friend of the court brief related to a Supreme Court case involving the medication Fosamax. Find out why.
Read more ➜
Need to Know:
Need to Know: ADHD Medications
Medications such as Adderall and Vyvanse are commonly prescribed for ADHD. What are the side effects of these drugs and are non-drug alternatives effective?
Read more ➜
Ask the Pharmacist:
I'm Starting on a Blood Pressure Drug. What Should I Know?
If your doctor has put you on a medication for hypertension, it is likely either an ACE inhibitor or an ARB. Find out more about these drugs.
Read more ➜