News
---
Features
Health Pulse:
Could the FDA Be Doing More to Curb Teen E-Cig, Vaping Use?
FDA Commissioner Scott Gottlieb said that if teen e-cig use doesn't drop, he may pull the products from the market. Can the FDA do more to curb teen vaping?
Read more ➜
Ask the Pharmacist:
Is That Symptom a Drug Side Effect…Or Something Else?
While taking a med, you experience headaches, muscle pains, nausea or other symptoms. How do you know if these are related to a drug or something else?
Read more ➜
Feature:
Is Skin Cancer Cream Worth Taking?
Efudex is a cream medication prescribed to treat skin cancer and precancerous skin lesions. But side effects with it may lead you to consider other options.
Read more ➜
MedShadow Blog:
What's Next for the Fosamax Case in the Supreme Court?
MedShadow Founder Su Robotti was in the courtroom for arguments in this important case and provides a first-hand account of the proceedings.
Read more ➜
Feature:
The Fosamax Case Before the Supreme Court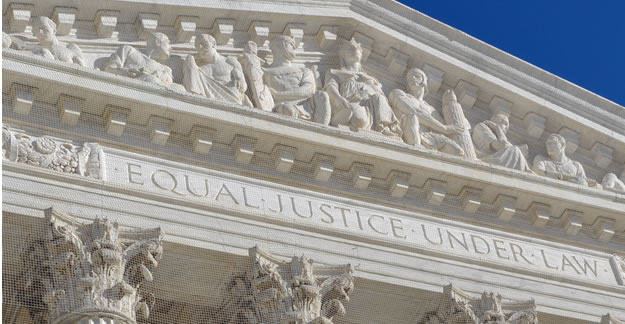 MedShadow Foundation joined a friend of the court brief related to a Supreme Court case involving the medication Fosamax. Find out why.
Read more ➜
Need to Know:
Need to Know: ADHD Medications
Medications such as Adderall and Vyvanse are commonly prescribed for ADHD. What are the side effects of these drugs and are non-drug alternatives effective?
Read more ➜