News
---
Features
Feature:
Pros and Cons of Aspirin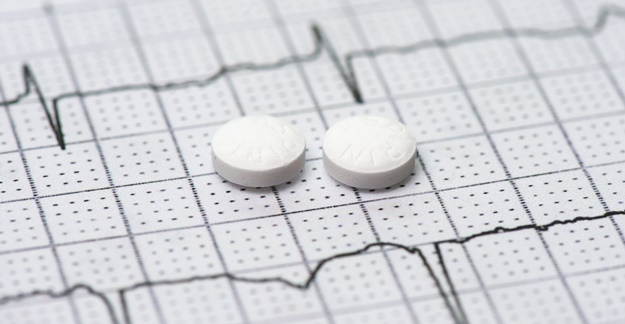 Millions of older Americans take a baby aspirin to prevent a heart attack or cancer. But more and more evidence suggests aspirin may do more harm than good.
Read more ➜
First Person:
Dietary Changes, Not Methotrexate, Kept My RA Under Control
Angela started experiencing significant side effects after starting methotrexate. She found that a change in diet, rather than medication, was the best treatment.
Read more ➜
Ask the Pharmacist:
A Drug I Am Taking is Being Recalled. Should I Freak Out?
A series of hypertension drug recalls has been making news since last year. If you hear a drug you are taking is being recalled, what should you do?
Read more ➜
Health Pulse:
Scott Gottlieb's FDA Legacy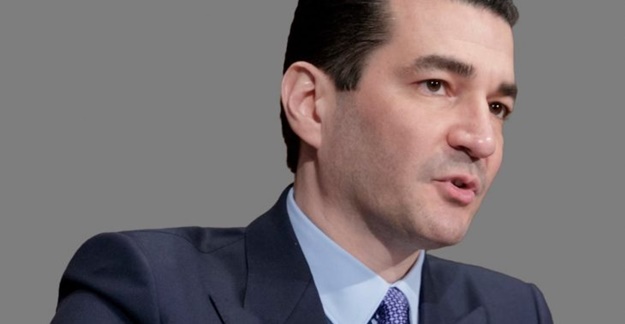 FDA Commissioner Scott Gottlieb is resigning in a month. What were his accomplishments during his tenure and will his successor continue his initiatives?
Read more ➜
MedShadow Blog:
What's Next for the Fosamax Case in the Supreme Court?
MedShadow Founder Su Robotti was in the courtroom for arguments in this important case and provides a first-hand account of the proceedings.
Read more ➜
Need to Know:
Need to Know: ADHD Medications
Medications such as Adderall and Vyvanse are commonly prescribed for ADHD. What are the side effects of these drugs and are non-drug alternatives effective?
Read more ➜