News
---
Features
Health Buzz:
6 Things To Know About Your Over-the-Counter Medications
Although over-the-counter drugs are available without a prescription, that doesn't mean they are risk-free. Find out how to minimize those potential risks.
Read more ➜
Health Pulse:
Is Club Drug Answer for Treatment-Resistant Depression?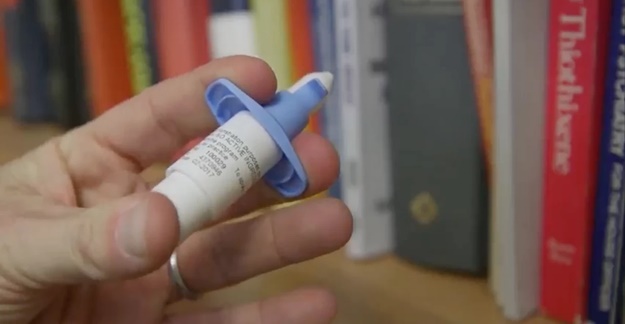 The FDA is considering esketamine, a therapy related to the party drug ketamine, for treatment-resistant depression. Is the hype surrounding it justified?
Read more ➜
Feature:
5 Things to Know About Statin Alternatives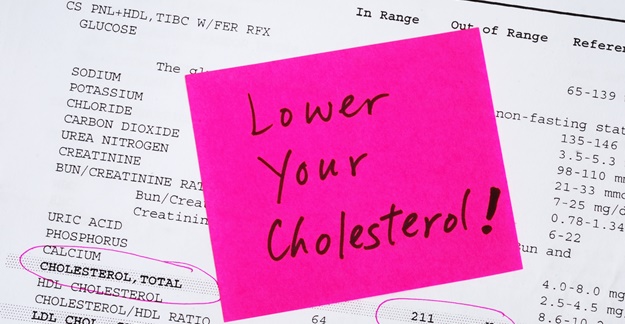 Statins are used to lower cholesterol, but some people have side effects or don't want to take meds. Find out about alternatives and their effectiveness.
Read more ➜
Ask the Pharmacist:
Might Supplements I Take Interact With My Prescription Medications?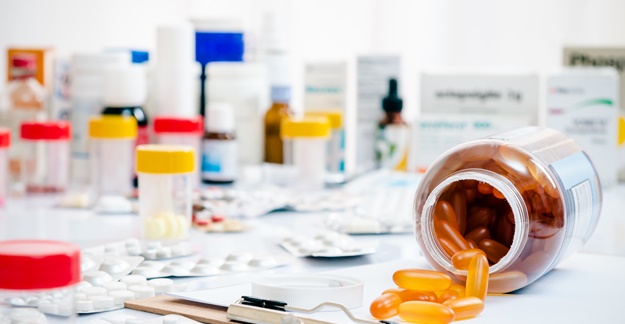 Just because many supplements are derived from natural sources doesn't mean they can't interact with drugs. Find out how to minimize the risk.
Read more ➜
MedShadow Blog:
What's Next for the Fosamax Case in the Supreme Court?
MedShadow Founder Su Robotti was in the courtroom for arguments in this important case and provides a first-hand account of the proceedings.
Read more ➜
Need to Know:
Need to Know: ADHD Medications
Medications such as Adderall and Vyvanse are commonly prescribed for ADHD. What are the side effects of these drugs and are non-drug alternatives effective?
Read more ➜